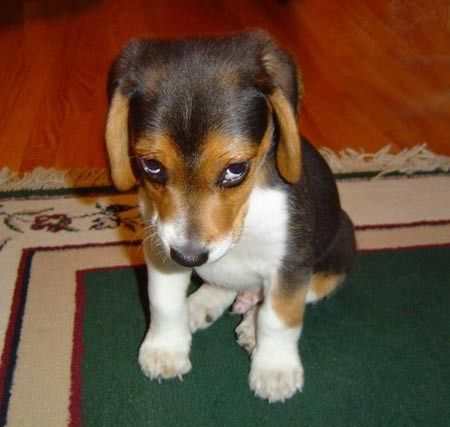 Tuve una semana muy pesada y estuve fuera de la red por más de 24 horas… no saben la impotencia que sentía ver a mi web con ese estúpido mensaje:
Forbidden
You don't have permission to access /wp-admin/index.php on this server.
Solución:
En primer lugar sobreescribir el archivo index.php luego, añadir esto al .htaccess de wp-admin

<IfModule mod_security.c>
SecFilterInheritance Off
</IfModule>
espero que a alguien le ayude.
Saludos.
xAkux.com
desde: http://www.diego.ws/index.php/wordpress/errores-instalando-wordpress/